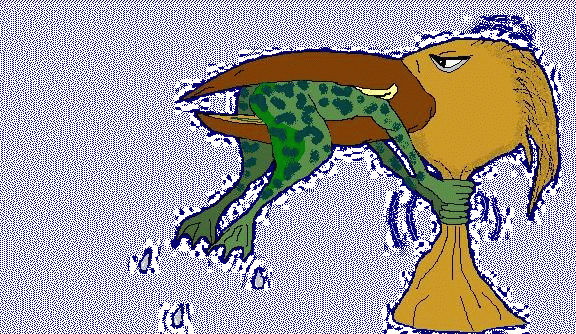 This page was last updated on: November 21, 2012

WELCOME TO

NEVER GIVE UP !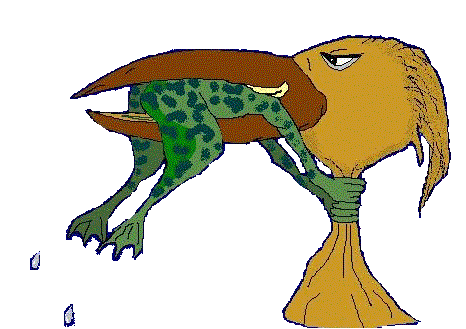 THIS PAGE HAS BEEN CREATED BY

TIM MITCHINSON

CITATION NO.: 2012 HRTO 2174

As indicated in the decisions under the above citation number, David Baker, of Bakerlaw in Toronto, is the Intervener in this matter. After the HRTO ordered the Respondent to issue the April 17, 2012 settlement payments to Baker as per the minutes of settlement, Baker withheld payment to the Applicant (his client). When he finally did issue payment, he withheld $12,600 above the $35,000 he had already been paid. My wife then filed for an assessment of his bills. LAWPRO (Baker's malpractice insurer) "has made it clear (to the Assessment Office) they do not want the Assessment to proceed until the negligence issue is resolved." Since a negligence suit has not been filed, how and when does LAWPRO expect to resolve the issue?

LAWPRO and the Law Society of Upper Canada are one in the same, but with opposite mandates. One supposedly protects the public from unscrupulous lawyers, the other protects the unscrupulous lawyers.